Welcome to the first article about 'Dublin Life' (European Travel), and about the beautiful coastal town of Malahide.
I thought I would begin my posts on Ireland with a visit to the town of Malahide (where I live), just a short train (30mins) or bus ride (40mins) from the centre of the capital city Dublin.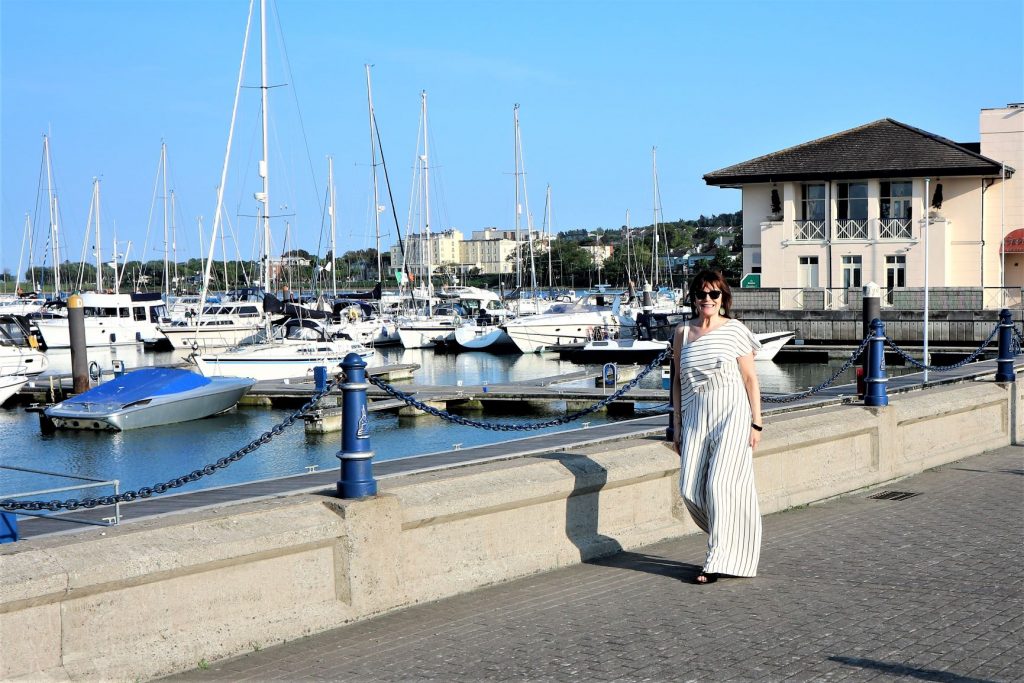 A pretty seaside town with the feeling of a village, Malahide is popular with visitors who have had their fill of the city sights and want a different experience.
And where else would you find a castle, a large public park, a seaside walk and a marina all within walking distance of each other?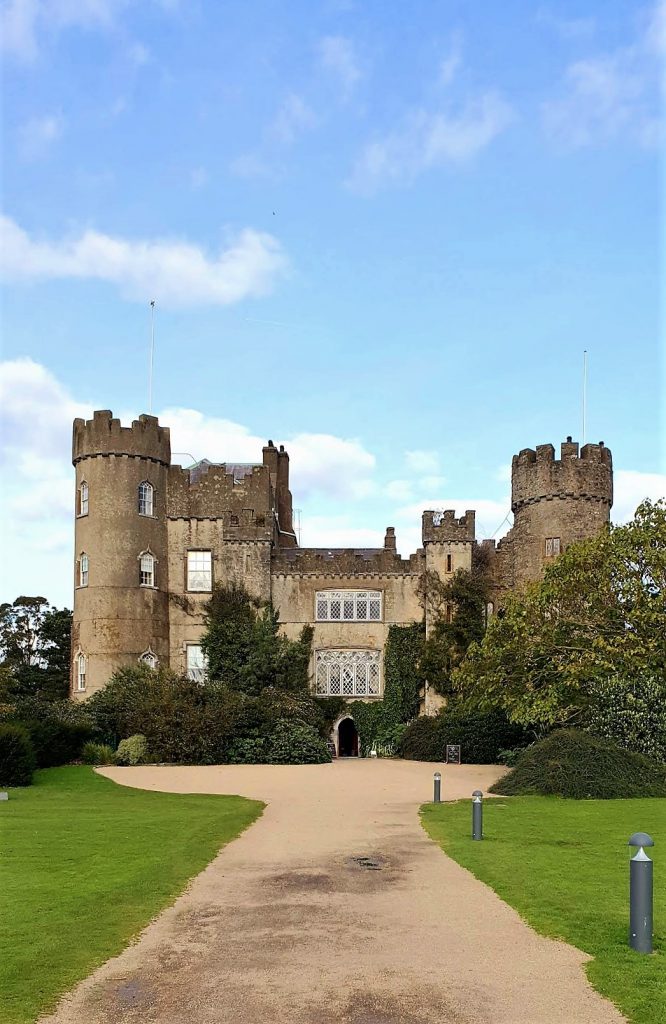 From its humble origins as a fishing town (once with extensive oyster beds), it is now one of the most sought-after residential areas in the country. Its proximity to the airport and Dublin city centre led to its expansion in the 1960s and today it is considered to be one of Ireland's most 'professional' towns, (boasting a large number of professionals such a doctors, lawyers and accountants among its residents).

Although its population now makes it a medium-sized town, it still retains its village-like atmosphere, with a number of restaurants, coffee shops and boutiques spanning out from the central crossroads called The Diamond.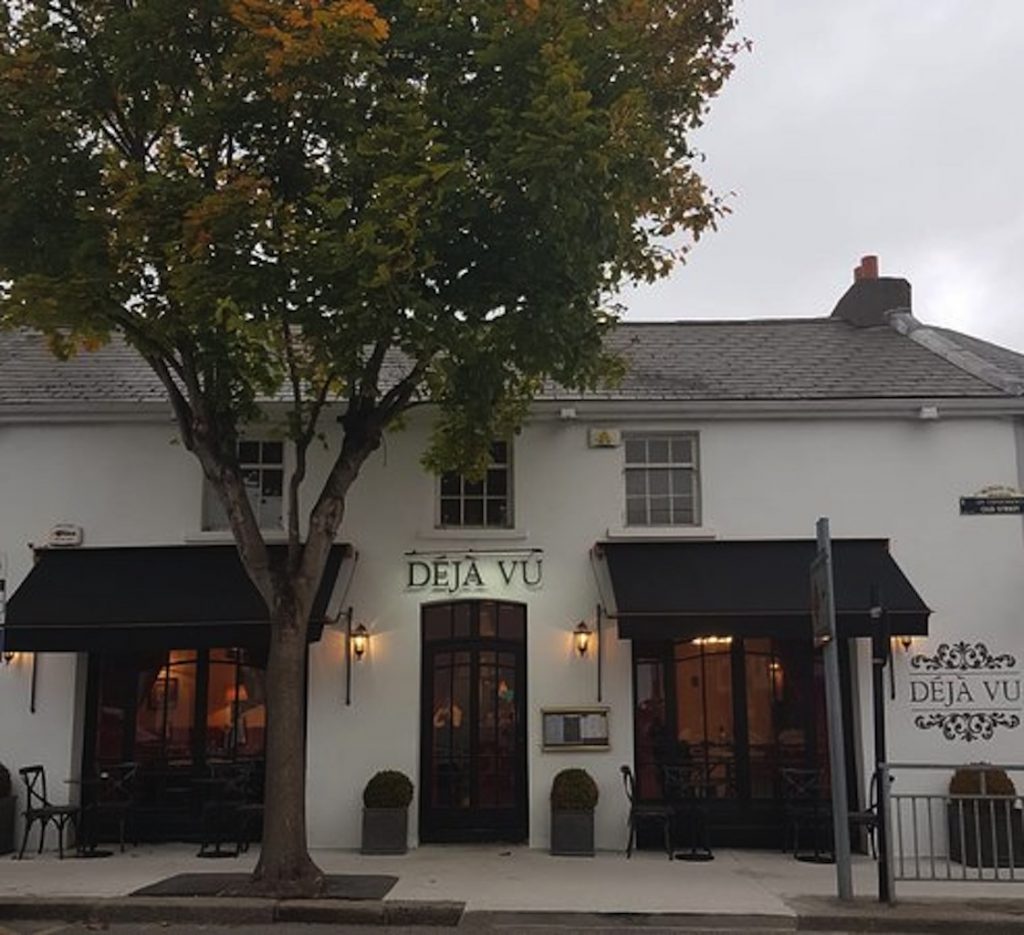 You can wander around the village and you are spoilt for choice for places to enjoy a coffee, lunch or dinner. Or perhaps you like to sample soup and sandwich for €5 in Malahide's oldest pub, Gibneys, located on New Street.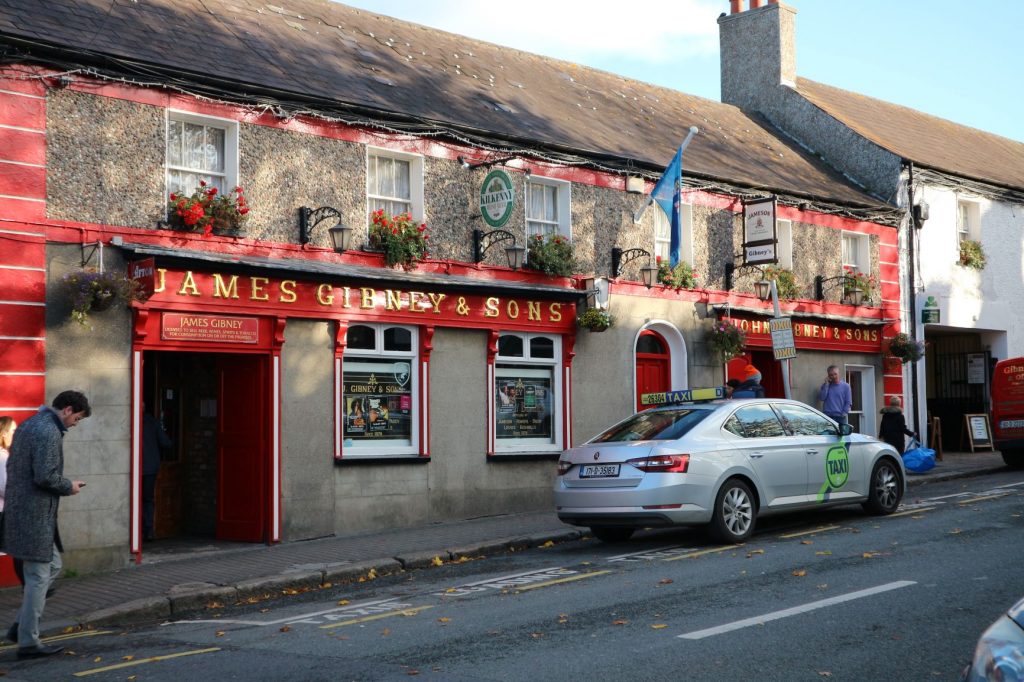 You certainly cannot miss The Grand Hotel which dominates the far end of the town, with fabulous views from its restaurant over the estuary.
There are plenty of lovely boutiques if you fancy browsing and then maybe a walk down to the marina to look at the yachts.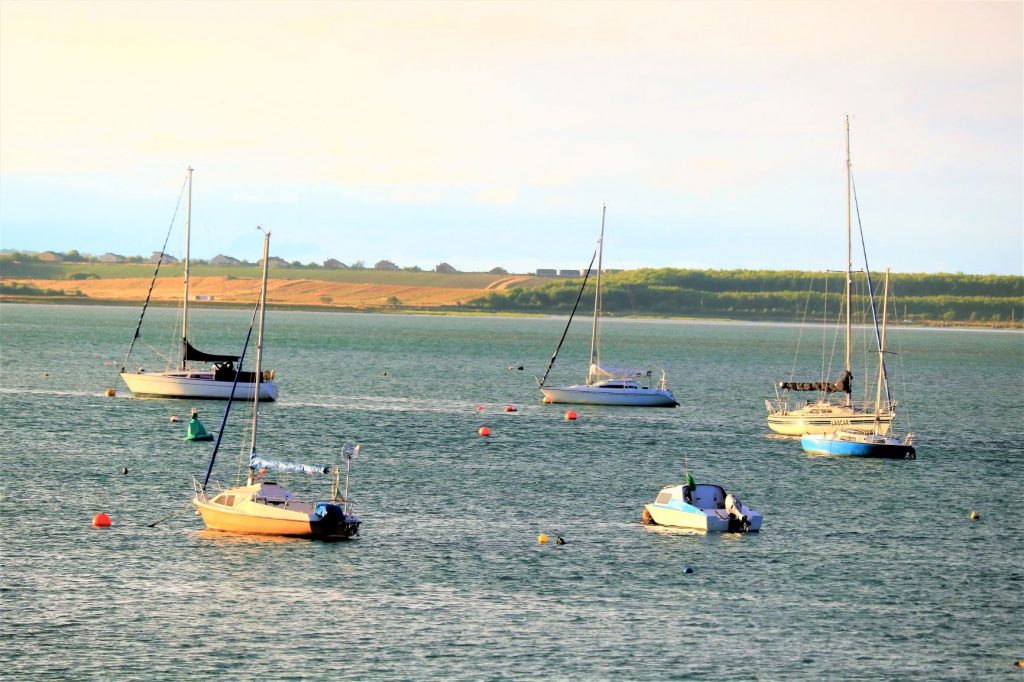 During the summer, you can take a boat trip out around the bay if you fancy. But maybe, like me, you are a walker and I never tire of the walk along the coast to the neighbouring Portmarnock with its famous Velvet Strand. Whatever the weather, the Irish Sea is beautiful in all its moods. And if you fancy a cool dip, there are plenty of places to do so on the way.
You may prefer a walk in Malahide Demesne of over 260 acres, where you can wander for an hour or more. At weekends, you can watch Cricket matches in the summer or you will probably see some Hurling or Gaelic Football action at other times.
Everyone is enthralled by the medieval castle (parts of which date back to the 12th century) and a tour around it is recommended. Or, if you have young children to entertain, there is an excellent playground while a visit to the Butterfly House or a look around the fabulous gardens, complete with a Fairy Trail, is worth doing.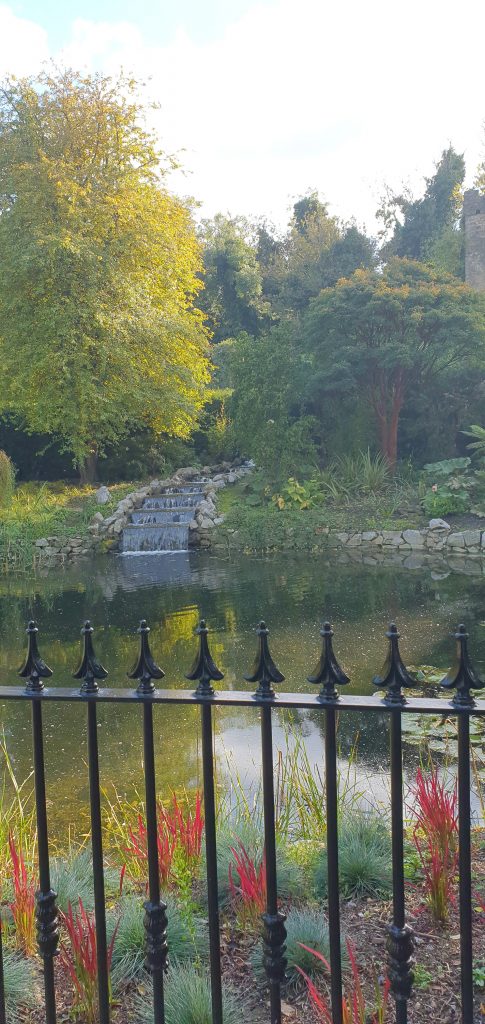 Behind the castle is one of the famous Avoca retail outlets (food, clothes, accessories and gifts are all beautifully displayed in their attractive store), which also has an impressive self-service café, though it can be a little noisy at times. It will be difficult to resist buying some of Avoca's iconic throws, scarves or ceramics as a reminder of your trip.
If you want to see some thatched cottages, take a walk out under the old railway bridge on Strand Street and wander along the pretty inner estuary, known as The Broadmeadows, where you might see some sailing or windsurfing action, depending on the weather.
And Malahide's famous thatched cottage, 'Casino', next to the railway line, will house the remarkable Fry Model Railway display and is soon to be opened to the public following extensive renovations.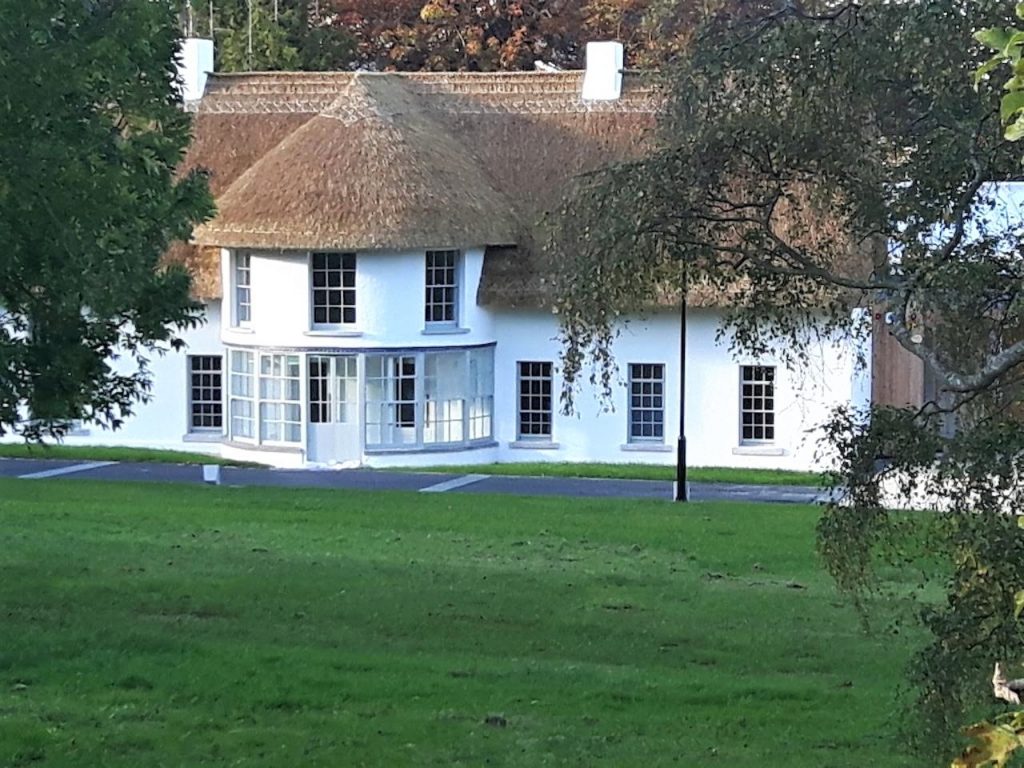 If you still need advice or directions, there is a tourist office in the Parish Hall to the side of the imposing St Sylvester's Roman Catholic Church. If you visit Malahide, make sure you give yourself a day to explore the castle demesne, walk along the coast and dine in one of the many hostelries. And the locals are friendly too. Don't be afraid to ask for recommendations or directions.
I hope you've enjoyed this article about living life as a local in Dublin, and I can't wait to share some more Dublin life inspiration with you soon! In the meantime, don't forget to check out all the other fabulous posts about European Travel (Senior Editor – Julia Rees), and by the other Editors and follow The Code of Style on Instagram.
Enjoy Malahide!
#europeancapital
#europeantravelguide
#travelguide
#traveltips
dublinlife
europeantravel
malahide
travel
travelineurope
travelinspiration
visitmalahide