Welcome To The Code of Style Magazine
Meet the Team
Rēine Godard
Editor-In-Chief
My name is Rēine Godard, and welcome to The Code of Style Magazine! A bit about myself, I am a motivational speaker and advocate of women empowerment.
Besides being a creative writer, I am a voracious reader and life-enthusiast. I am currently the Editor-in-Chief of the Code of Style Magazine. I am passionate about finding the code to what life is about and living your best.
I strive to deliver content that delves deep into what a particular topic truly depicts. These topics cut across the fields of lifestyle and entertainment.
I love to inspire and encourage people, guiding them towards the path of authenticity. Daily, I also empower women to be dynamic and become more productive with their lives. I have worked in this field for over a decade, and I am honoured to use this as a means to reach out to people across the globe. My positive energy is contagious, as I never fail to pass it to everyone I come across.
You can find me here.
Tash Greizen
Editor-At-Large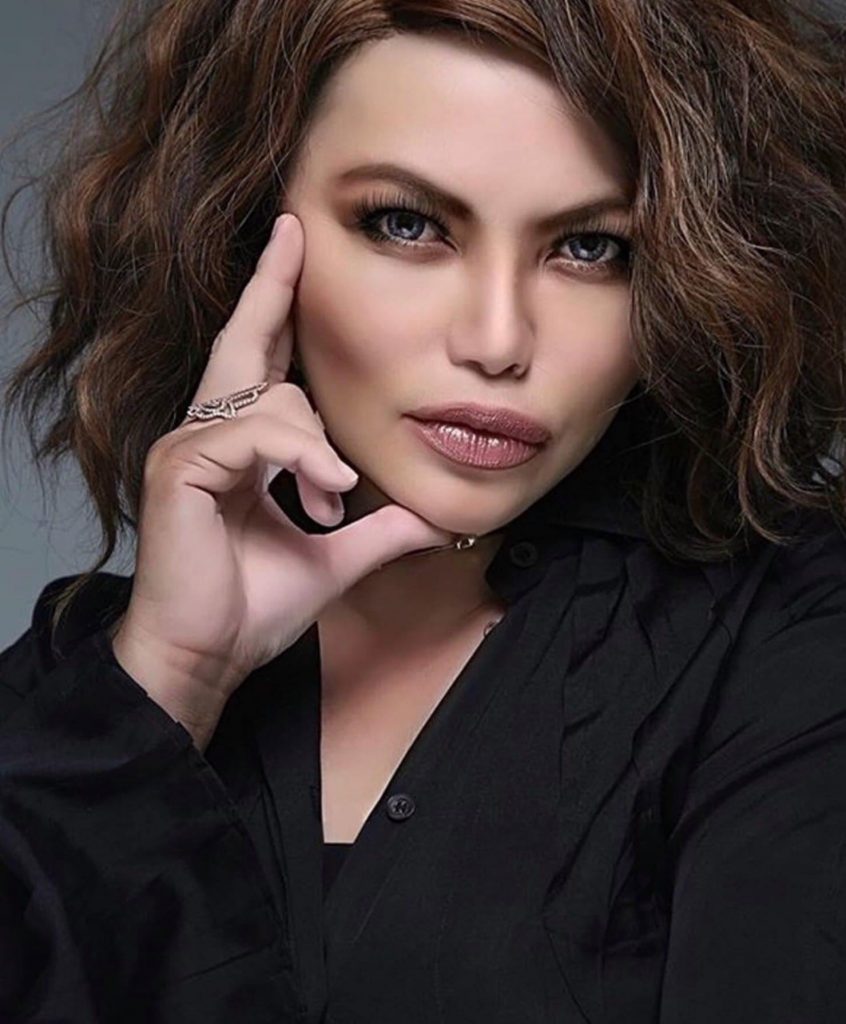 I'm the Founder and Creative Director of 'NOW PR Agency' and the Founder of 'NOW Creative and Talent'.
I'm a branding connoisseur who helps brands tell their story while keeping an eye on the future. My goal is to create progressive power houses and develop brands that are current and unrivalled.
I am also the Creative Director of my jewelry brand and my love of travel has led me to develop a beauty line which is set to launch in the latter part of 2020.
An advocate of several charitable causes, I am currently working on a project which will be anchored around creating a sanctuary for homeless people and animals.
You can find Tash here.
Julia Rees
Senior Editor – Travel & Style
Yoni
Senior Editor – Mind & Body (Dear BFF)
Jeff Robertson
Senior Editor – Visit SoCal
Jannet Carrera
Senior Editor – Health & Wellness
Albert Maldonado
Featured Food Editor
Bobby Vu
Lead Photographer
Sophie Barnes
Digital Design Editor
So, now, you've met the Editorial Team! Start today Good and pick up your copy of The Code of Style Magazine!