Welcome To The Code of Style Magazine
Meet the Team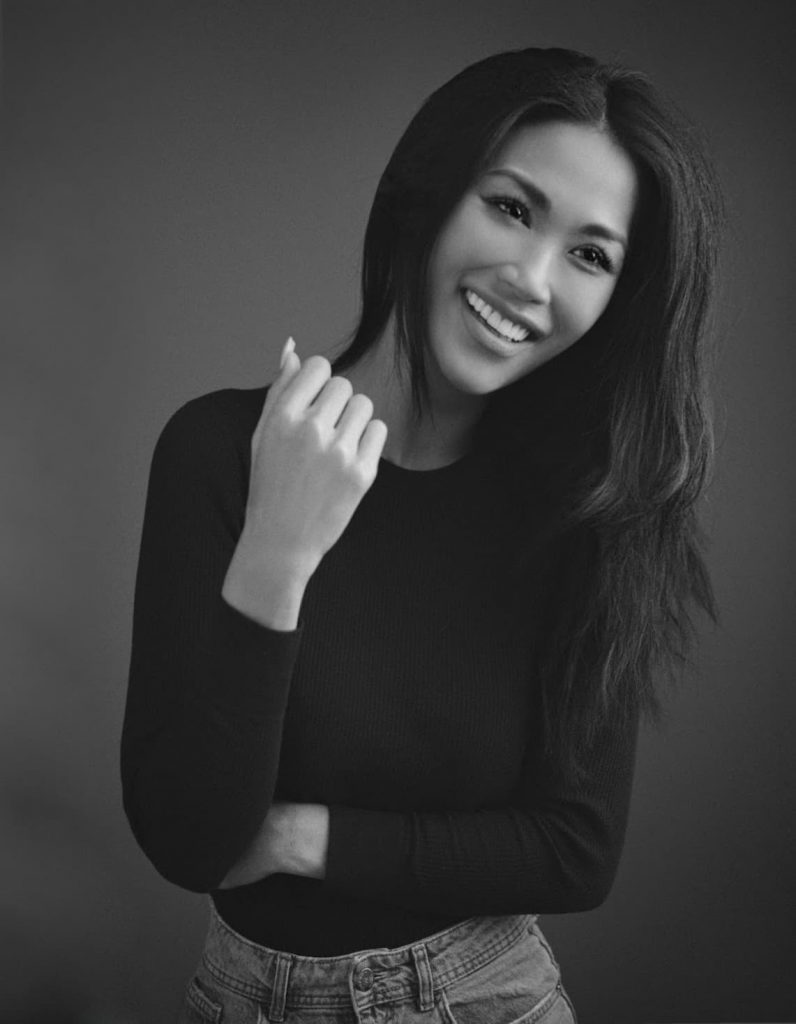 My name is Rēine Godard, and I am the Editor-In-Chief. I am a motivational speaker and advocate of women empowerment.
Besides being a creative writer, I am a voracious reader and life-enthusiast. I am currently the Editor-in-Chief of the Code of Style Magazine. I am passionate about finding the code to what life is about and living your best.
I strive to deliver content that delves deep into what a particular topic truly depicts. These topics cut across the fields of lifestyle and entertainment.
I love to inspire and encourage people, guiding them towards the path of authenticity. Daily, I also empower women to be dynamic and become more productive with their lives. I have worked in this field for over a decade, and I am honoured to use this as a means to reach out to people across the globe. My positive energy is contagious, as I never fail to pass it to everyone I come across.
You can find me here.
MEET THE TEAM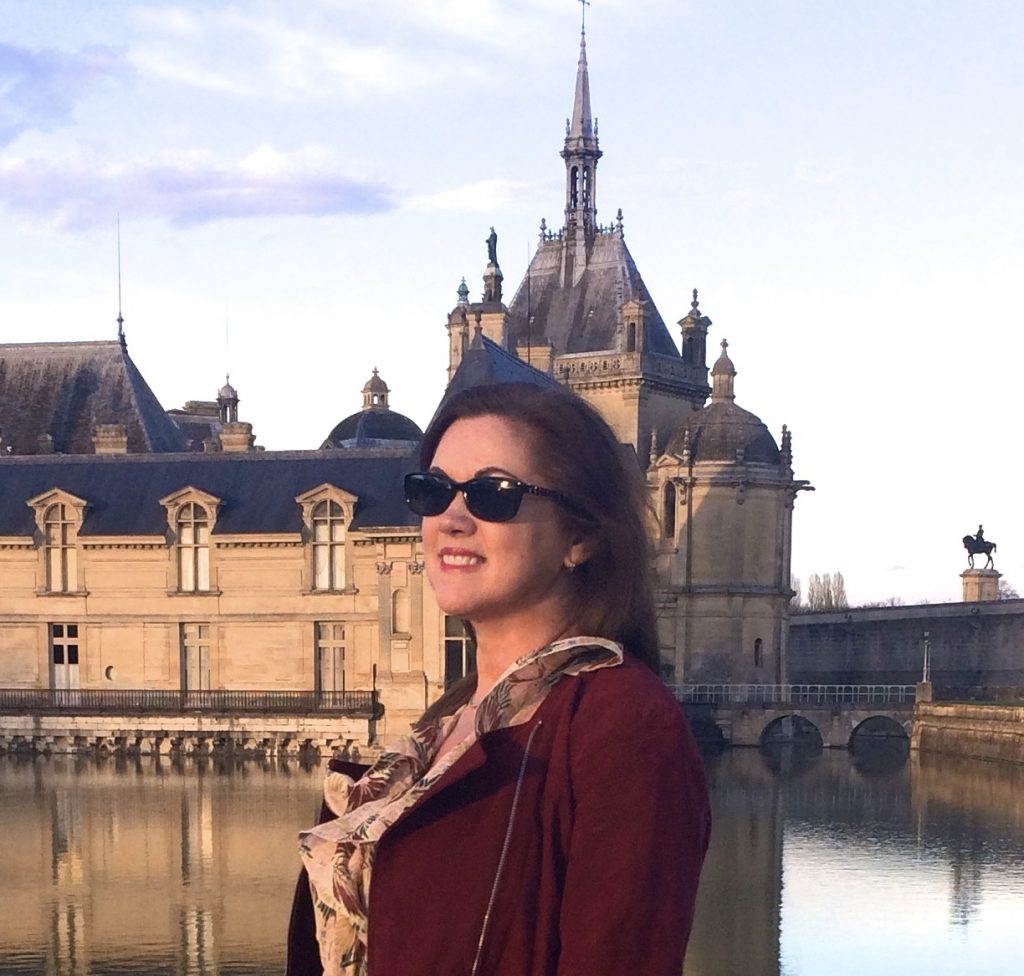 Senior Editor – Travel & Style
I'm Julia Rees and I'm a UK born/ French-based Style Coach and the Founder and Owner of the 'Style with Julia' Styling Agency.  as well as the popular Travel and Style Blog 'The Velvet Runway'
I offer a one-to-one style mentoring program (available worldwide by Skype or Zoom, with regular support and e-mail advice) to help women 'Look Good, Feel Good', and become the best version of themselves.
However, I have always been passionate about travel and spend much of my free time travelling or planning my next weekend trip/ holiday.
I believe that travel is the one expense that makes you richer and that learning about other cultures and lifestyles is a truly rewarding and enlightening experience,
Travelling in Europe not only broadens your horizons with its different traditions and its rich history but you can also pick up the basics of a new language.
I'm excited to share my travel inspiration and advice with you to help you plan your own adventures, as well as my style tips and fashion inspiration.
I will also be working with columnists in a few key European cities to give you tips from a local's perspective.
In the meantime, you can find Julia here.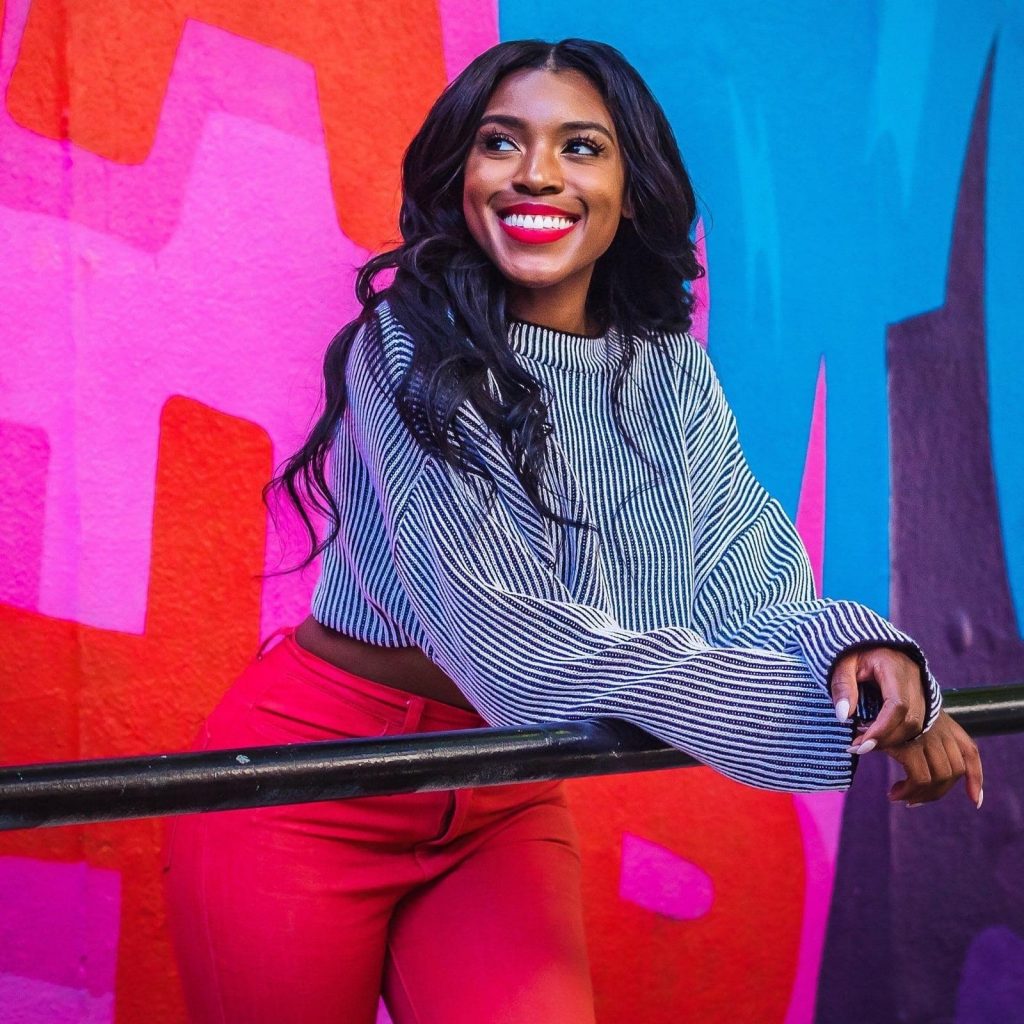 Senior Editor – Mind & Body (Dear BFF)
I'm Yoni, a vibrant, Washington DC native with a passion for curating intriguing conversations that highlight the good, the bad and the awkwardness of dating, sex and relationships.
As the host of 'Yoni talks TV" I encourage audiences to explore perspectives of the opposite sex and push boundaries on modern-day dating.
Unconventional experiences in my own dating life often lead to stimulating and captivating conversations on how we approach dating in the present day.
You can find Yoni here.
Senior Editor – Visit SoCal
If you are anything like me, you take your weekends seriously! You do whatever you can to maximise the fun in every minute of it.
My name is Jeffery Robertson and my family and I call Fridays 'best day ever' because it allows us to do things as a family and be together. My wife has a talent for finding every thing that Orange County and surrounding cities have to offer, taking full advantage of local spots and activities that many people don't even know are there.
Come and join us as I take you along on our fun filled journeys to find amazing local hidden treasures of food and entertainment for the whole family.
You can find Jeff here.
Senior Editor- Visit NorCal
I'm Amber Richele and I'm the Editor-In-Chief of the popular style blog 'The Cocoa Butter Diaries', where I delve out style tips and great life advice.
I was born and raised in San Francisco and I've eaten, drank, and recharged in some of the best locales that Northern California has to offer. I mean, who better to learn from about the best spots to eat, drink and relax than an actual native, right?
And, that's exactly what I do in my column 'Visit NorCal'
You can find Amber here.
Senior Editor of 3-Day Adventures
I'm Retha Charlotte and I have been traveling for over 6 years. I created the'RoamingNanny'' blog to help women find adventures from everyday to the epic around the world.
I lead trips for women's travel companies and I'm excited to share with you my 3 day adventures.
I attribute my unending belief that women can do anything to joining the girl scouts at age 5 and becoming a lifetime member.
My favourite travel destinations include the saved valley in Peru, the Galapagos Islands and the Everest Region in Nepal.
You can find Retha here.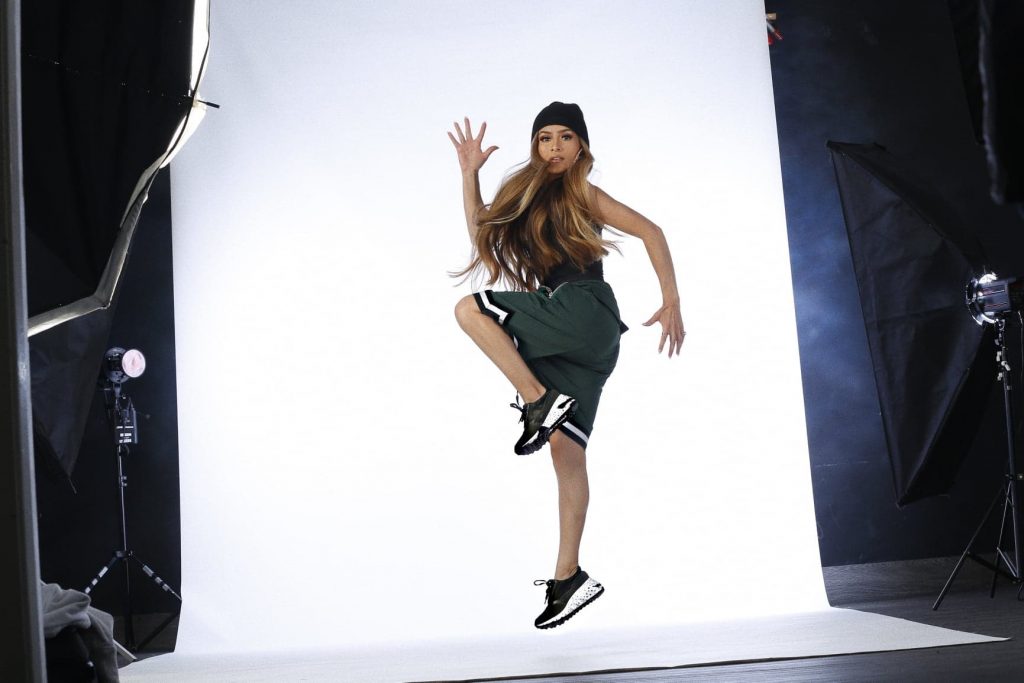 Senior Editor – Health & Wellness
I'm Jannet Carrera, founder of Carrera Effect.
Carrera Effect focuses on changing the way you think, the way you see things, all in hopes that make you take action in a safe space. Dance can be a very competitive field, and we make sure our dancers never lose sight of why they started or simply on why they decided to take their first dance class. Our students and dancers are the heart of this company.
I'm excited to share my journey as a dancer and how relatable dance life lesson can influence day to day life challenges, success stories and simply being alive in the moment. So come with me on this journey to expose and explore the meaning behind the heart of dance.
You can find Jannet here.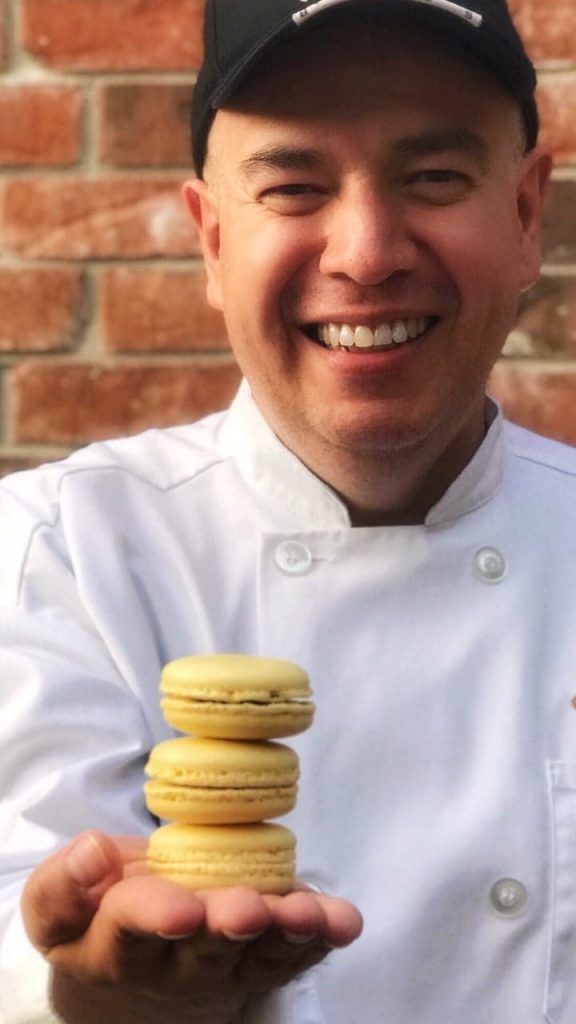 Featured Food Editor
I'm Albert Maldonado and I began my love for pastries after high school. While working in a bake shop, I realized that pastries would become a big part of who I am/
My time in a bake shop came to an end after I earned a degree in Business and I left the profession, but not before earning a degree in baking and pastry.
A few years later, I resumed my passion for baking and I currently do it just as a hobby. The most rewarding feeling I get is the look of satisfaction people have when tasting one of my pastries.
Out of all the pastries, he enjoys making macarons the most!
You can find Albert here.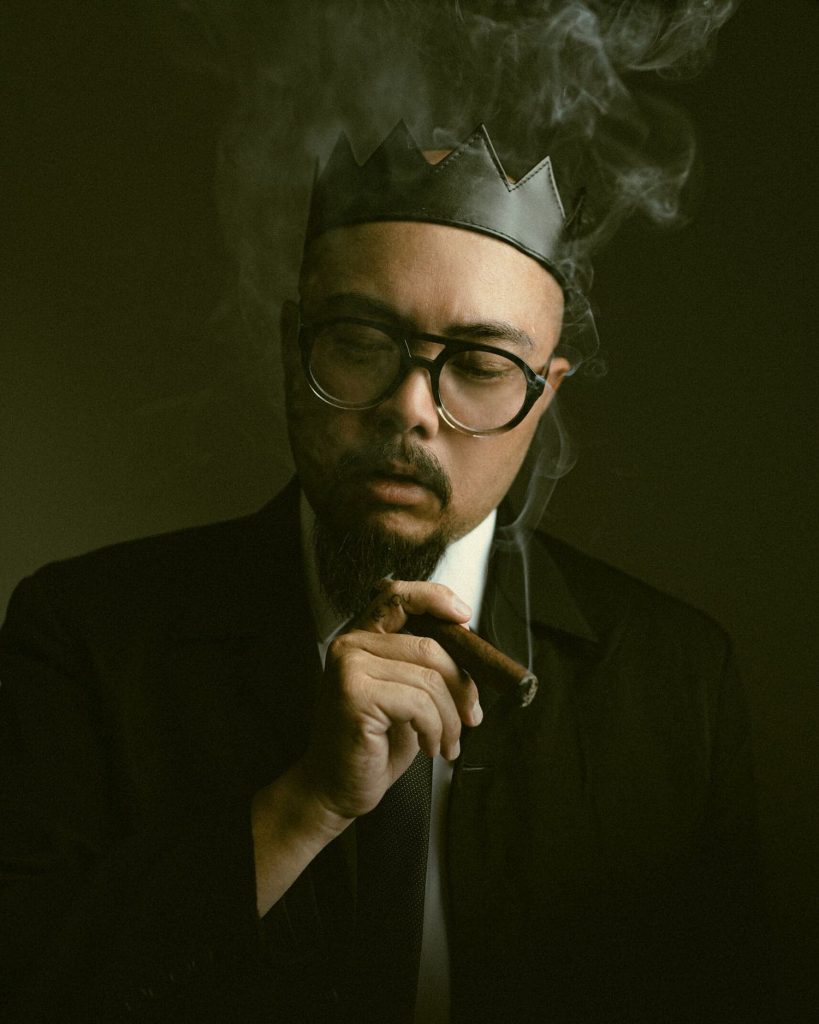 Lead Photographer
I'm Bobby Vu, An international American portrait photographer and filmmaker.
I have over 85 works featured on Vogue Italia's own PhotoVogue.
You can find Bobby here
Digital Design Editor
I'm Sophie Barnes, Digital Design Editor for The Code of Style Magazine! I am an LA Native and a graduate of Muhlenberg College in Allentown, Pennsylvania, where I earned my Bachelors in Media and Communications.
With love for fashion journalism, Self & Women empowerment, I am beyond honored to be a part of a company that has great values as their foundation and mission.
Apart from TCOS Mag, I am a junior publicist at NOW PR LA.
At the end of the day, I'm going to make Lizzo proud!
You can find Sophie here.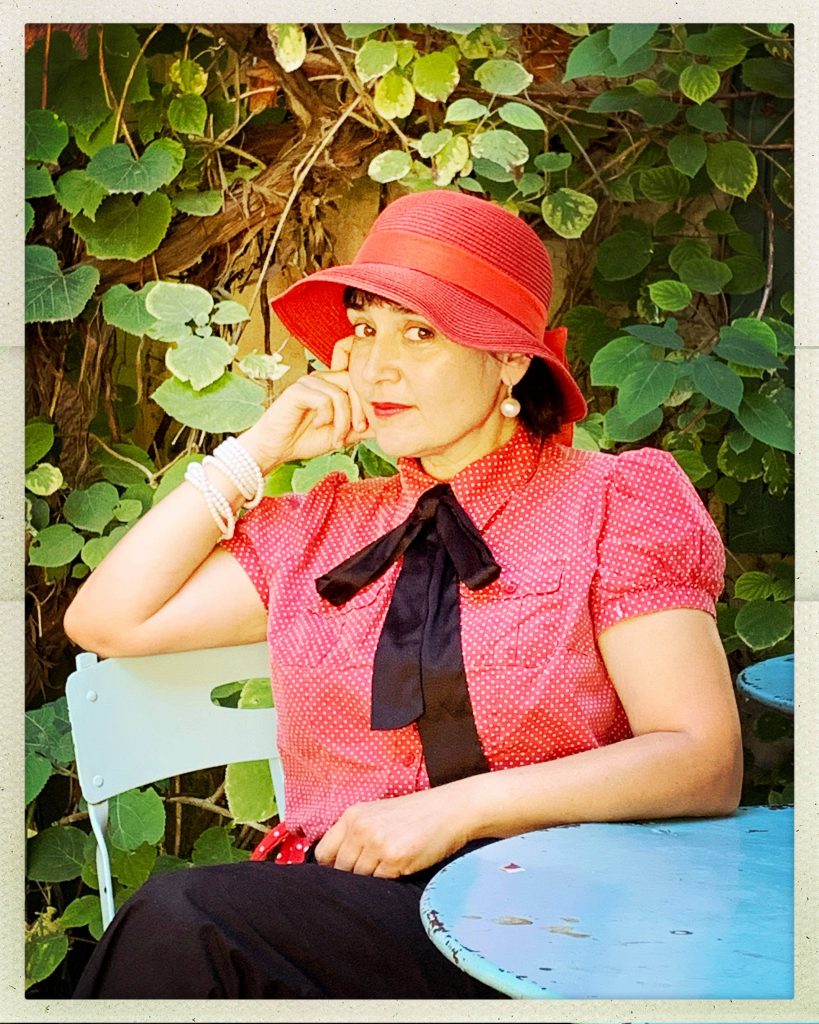 Columnist – Paris Life (European Travel)
I'm Edith de Belleville, a native Parisian who spends my time in the museums and cafés of my beloved city .
I'm a licensed tour guide, lawyer and writer. My passion for inspirational French women became a book "Belles et Rebelles" (edition Erick Bonnier).
You can find Edith here.
Columnist – Dublin Life (European Travel)
I'm Hilda Smith. I'm a retired English teacher, who set up 'Over the Hilda' four years ago as a lifestyle blog for the older woman.
My love of theatre, travel, dining out, fashion and exploring Ireland's capital city are reflected in my regular posts on FB and Instagram. Golf, walking and more recently yoga keep me fit.
You can find Hilda here.
Editor-At-Large: I'm Tash Greizen and I'm the Editor-At-Large for The Code of Style Magazine.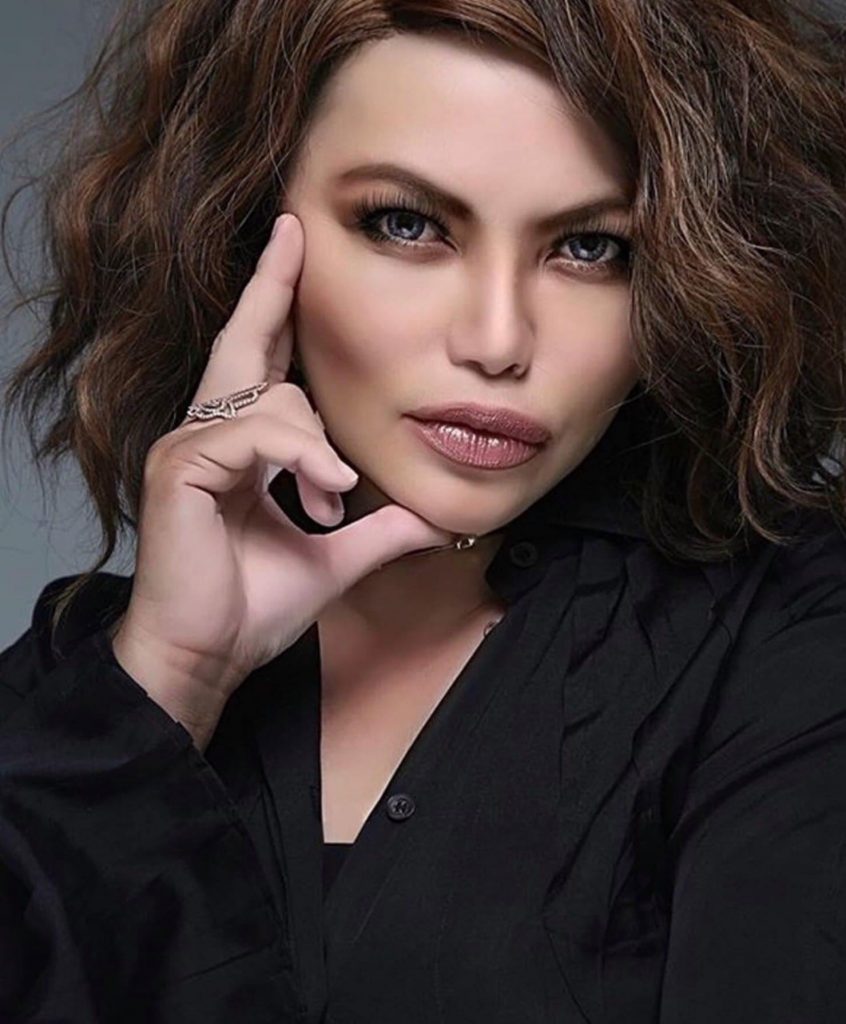 I'm the Founder and Creative Director of 'NOW PR Agency' and the Founder of 'NOW Creative and Talent'.
I'm a branding connoisseur who helps brands tell their story while keeping an eye on the future. My goal is to create progressive power houses and develop brands that are current and unrivalled.
I am also the Creative Director of my jewelry brand and my love of travel has led me to develop a beauty line which is set to launch in the latter part of 2020.
An advocate of several charitable causes, I am currently working on a project which will be anchored around creating a sanctuary for homeless people and animals.
You can find Tash here.
So, now, you've met the Editorial Team! Start today Good and pick up your copy of The Code of Style Magazine!