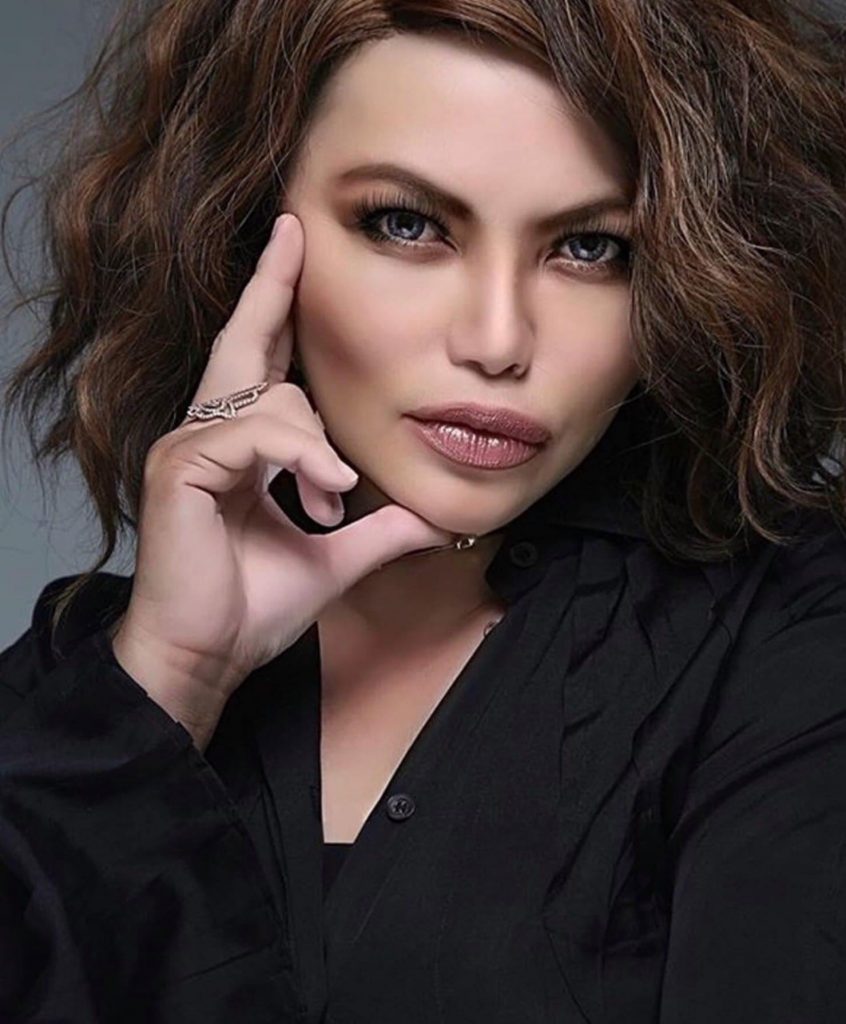 I am proud and grateful to be part of a progressive magazine that is indicative of my goals and purpose. Ecstatic to share my vision to a coveted lifestyle magazine anchored around substance and culture.
November issue is a time to reflect and extend gratitude to the ones we love, the ones who love us, and all life forms.
Our November Cover Star Abla Sofy is the epitome of a modern woman who is not only idolized for her beauty and talents, but for what she truly believes inane what she stands for as an individual and her cultural background.
Alba talks about her news about fashion and her biggest career challenge. Her courage and tenacity are what landed her cover. The Code of Style Magazine resonates a magnitude of ideas of who we are and the feature we have chosen to broaden the horizon of inquisitive minds and feed their soul with great enthusiasm.
Most importantly, stay focused on our mission: "We believe Good Reads, lead to a Good Life!"
The journey of a lifetime begins with turning a page.
Abla Sofy
cover star
Editor-at-Large
Feature
November issue letter
Women Empower
women of the hour