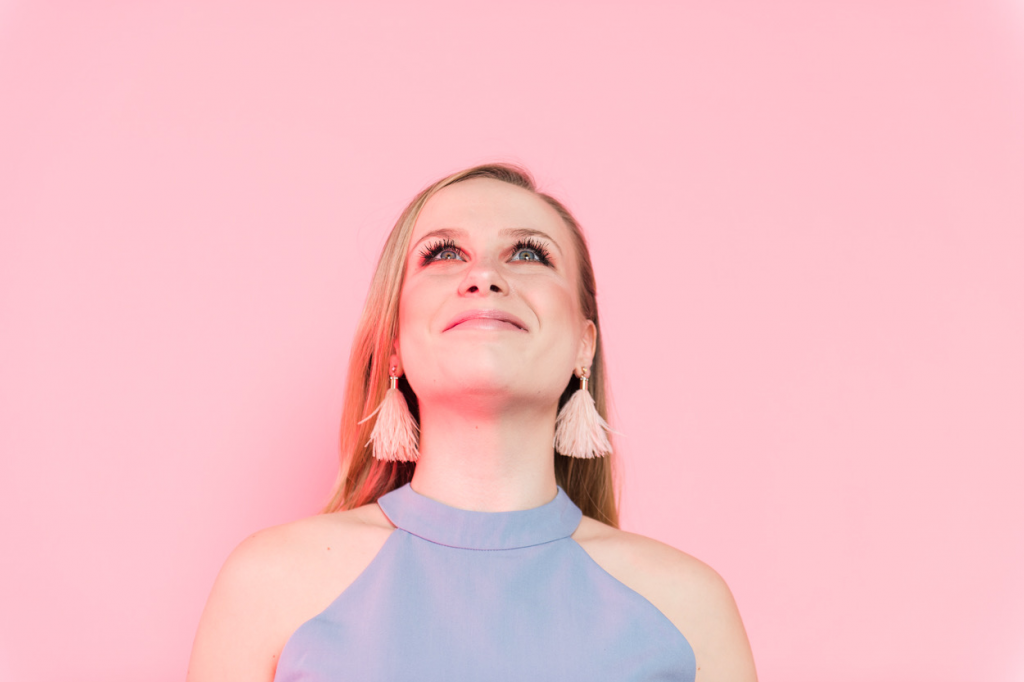 How would you describe your style?
Cinematic pop. A cross between Christina Perri, Jack Antonoff, Sara Bareilles.
What's your favorite fall/winter staple?
Pumpkin vanilla candles & knit scarves 🙂
How would you describe your music?
Anthemic, inspiring, uplifting. My mission is to end teen bullying through music and inspire all who listen to be the best version of themselves.
How did you end up pursuing a career in music? Was this something you've always wanted to do?
I grew up watching my aunt perform in Broadway shows; she was a huge influence. I also knew I liked singing and performing, but writing came more in college when I realized to be in musical theatre you had to be a good dancer.
I know you also have a Youtube Channel, can you tell me a little more about how you got started with that?
In college, I started putting up covers and original song music videos from my dorm room. I remember wanting to start one in high school, and being worried of what people would think of me. I'm really glad I got over that fear.
What is your favorite song that you've put out so far?
Of the ones I've released, I really love "Motel Paradise" off of my last EP, "Love You Good Bye". I'm really proud of the way it captures the duality and love/hate that goes into a breakup with someone who you know is bad for you but just can't enough of.
Can you tell me about your new single that is coming out?
"Happy Now" is my latest single, coming out on all platforms Friday, November 22nd. It's based around the concept that "happiness is the best revenge," because to truly be over something means you are more or less indifferent to a situation, rather than so pulled by the love/hate emotions that exist in my last EP. There will be a music video with the release of the song as well! 🙂
What does women's empowerment mean to you?
It means loving on, respecting and appreciating all the badass women in our lives a little extra for doing so much for this world & society – that has tried, in countless ways, to diminish us. Each of us doing our part to lift up other women around us in our workplaces, homes and communities to make sure we are making progress towards creating a more equal playing field for us, our sisters, daughters, mothers, wives, granddaughters, friends, and so on.
What are the qualities of an empowered woman? How can women be empowered while maintaining their femininity?
This is something I'd say many women struggle with, particularly in the industry I'm in. Wanting to be bold and accomplish our goals, but not be labeled "cold" "bitchy" or "mean". There are so many stigmas surrounding women being in power, and it can be very frustrating to watch our male counterparts receive opportunities for being "go-getters" and "leaders", whereas we would come off impolite for the same actions. The most empowered women I know are somehow simultaneously confident and kind, have self-respect, self-awareness, self-love that seeps into everything and everyone they touch.
Can you share your personal icons of empowerment, women who inspire you, and what sets them apart?
I'm lucky enough to e surrounded by amazing women, including my Mom, my aunt, best friends, bosses, mentors, and collaborators. I'm constantly amazed by how they continue to inspire me and my writing, rise up in the face of adversity, and accomplish anything they set their mind to. Also, Oprah. (Who doesn't look up to Oprah?) Women are fierce to be reckoned with.
Are there specific exercises or practices that you have found that help you feel more empowered as a woman?
Journaling, meditating, & reading. I try to journal every night before I go to sleep, because I feel like it helps me process my emotions more clearly, the more I feel connected to my higher self and other women, such as Brené Brown, Glennon Doyle-Melton and Elizabeth Gilbert, the more I learn how to be brave, balanced and happy on a day-to-day basis. Highly recommend all of their books!
Is there anything else you think I should know?
I am so grateful to chat with TCOS Mag! Here's here to find my music. Be sure to follow me on Spotify so you know when my new song comes out! 🙂
http://www.instagram.com/juliettereilly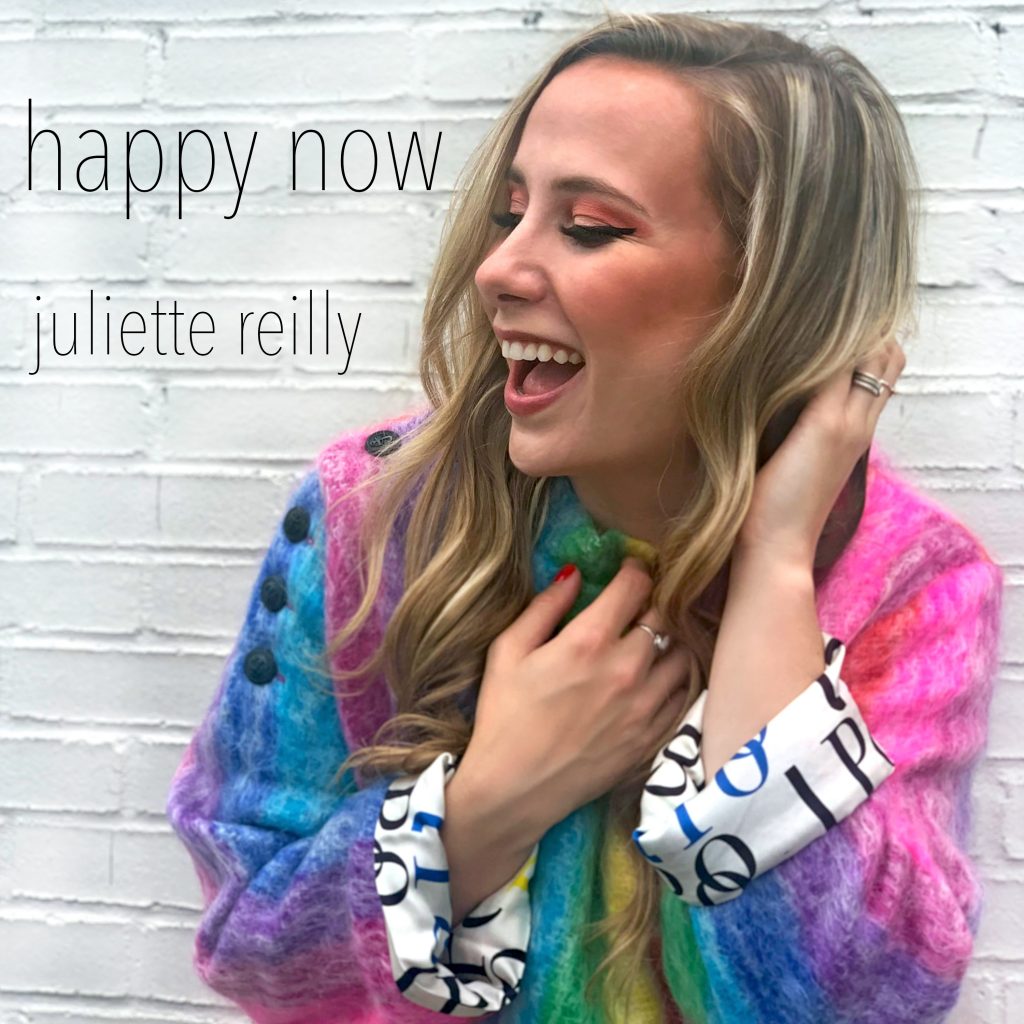 http://www.facebook.com/juliettreillymusic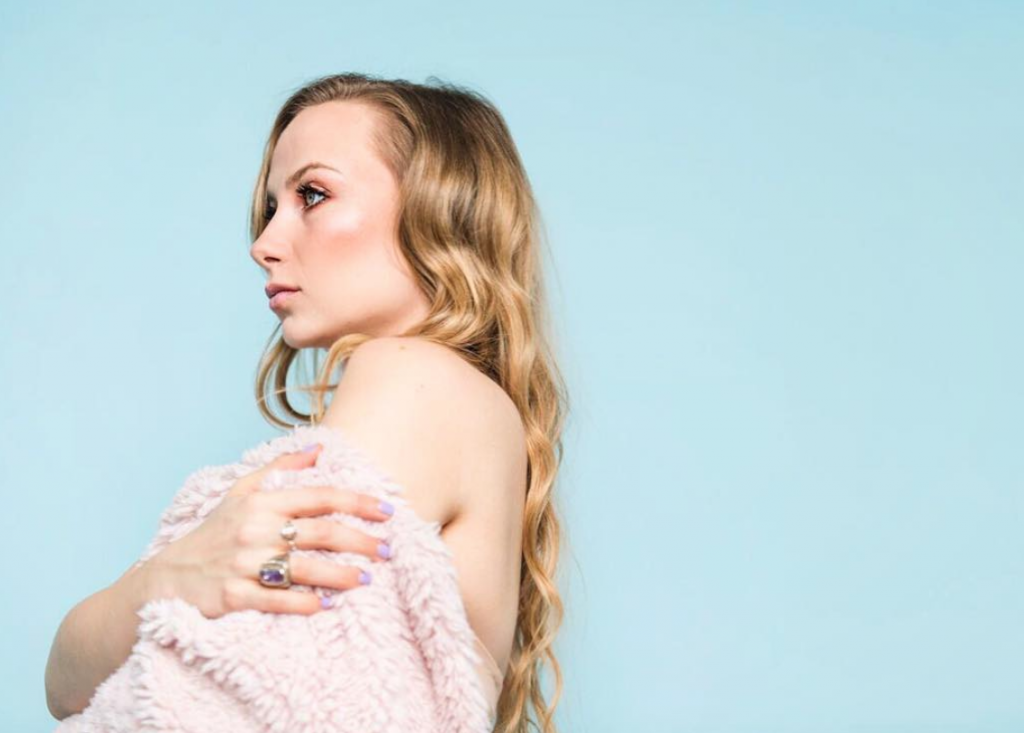 features
Juliette reilly
rising talent
singer
songwriter
women of the hour